Facts and Figures
Some interesting statistics from across the Fishing Passport.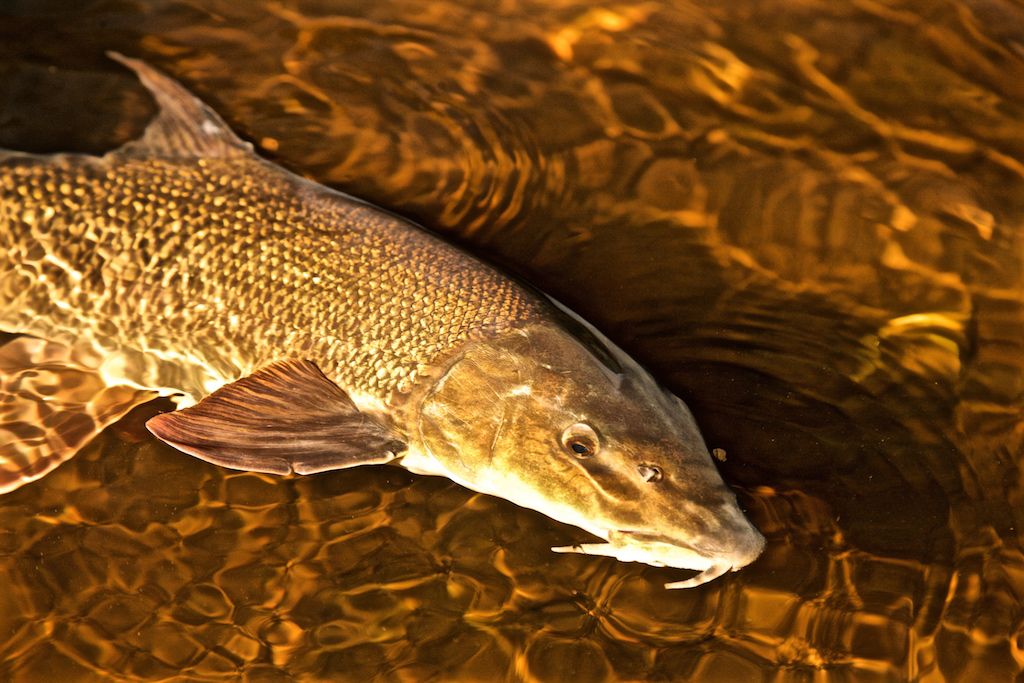 £16,500,000
The Fishing Passport's value to the local economy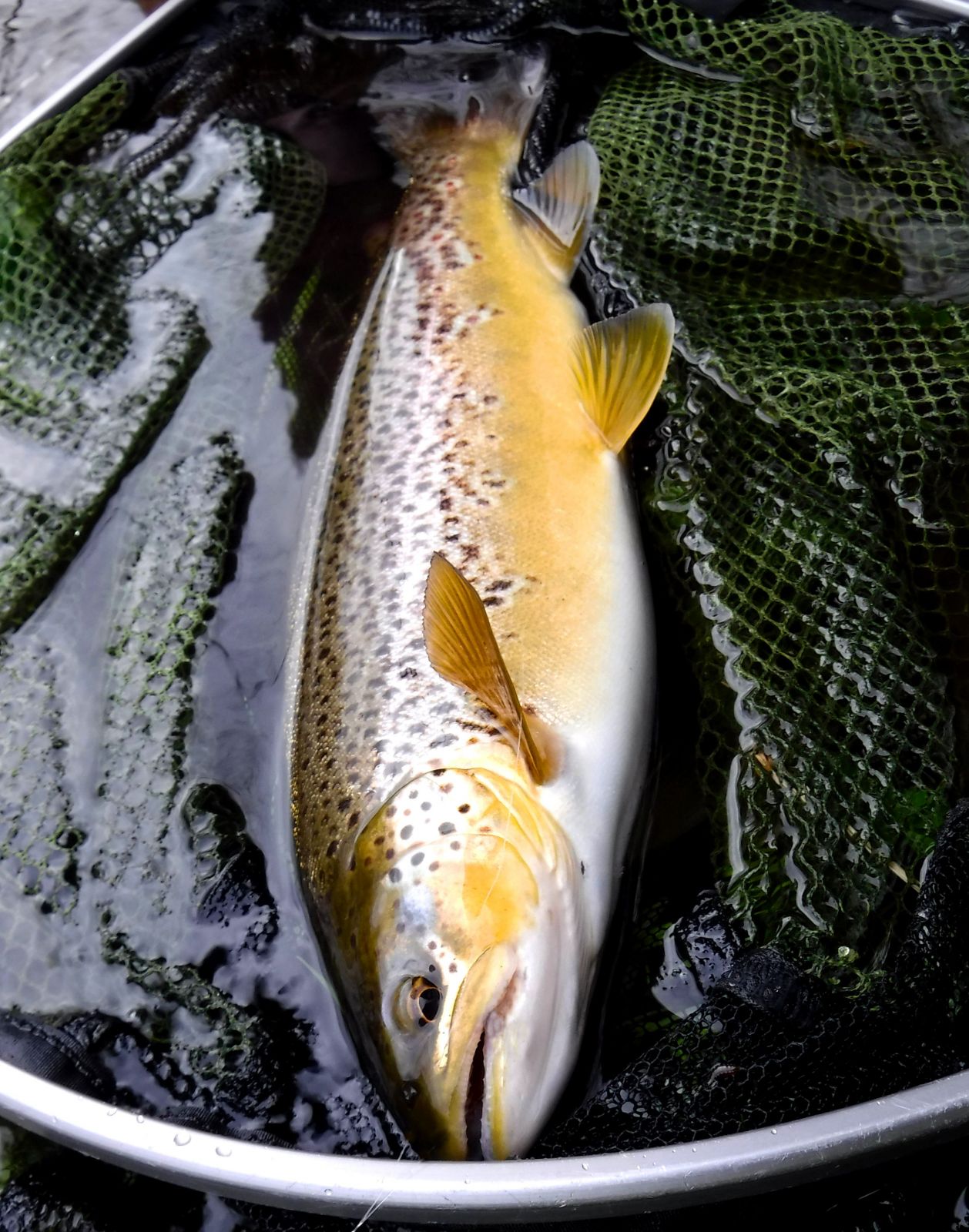 8,000
The total number of trout caught last year in the Passport scheme, the most of any one species. This was followed closely by barbel and chub at 7,700 and 7,000 respectively.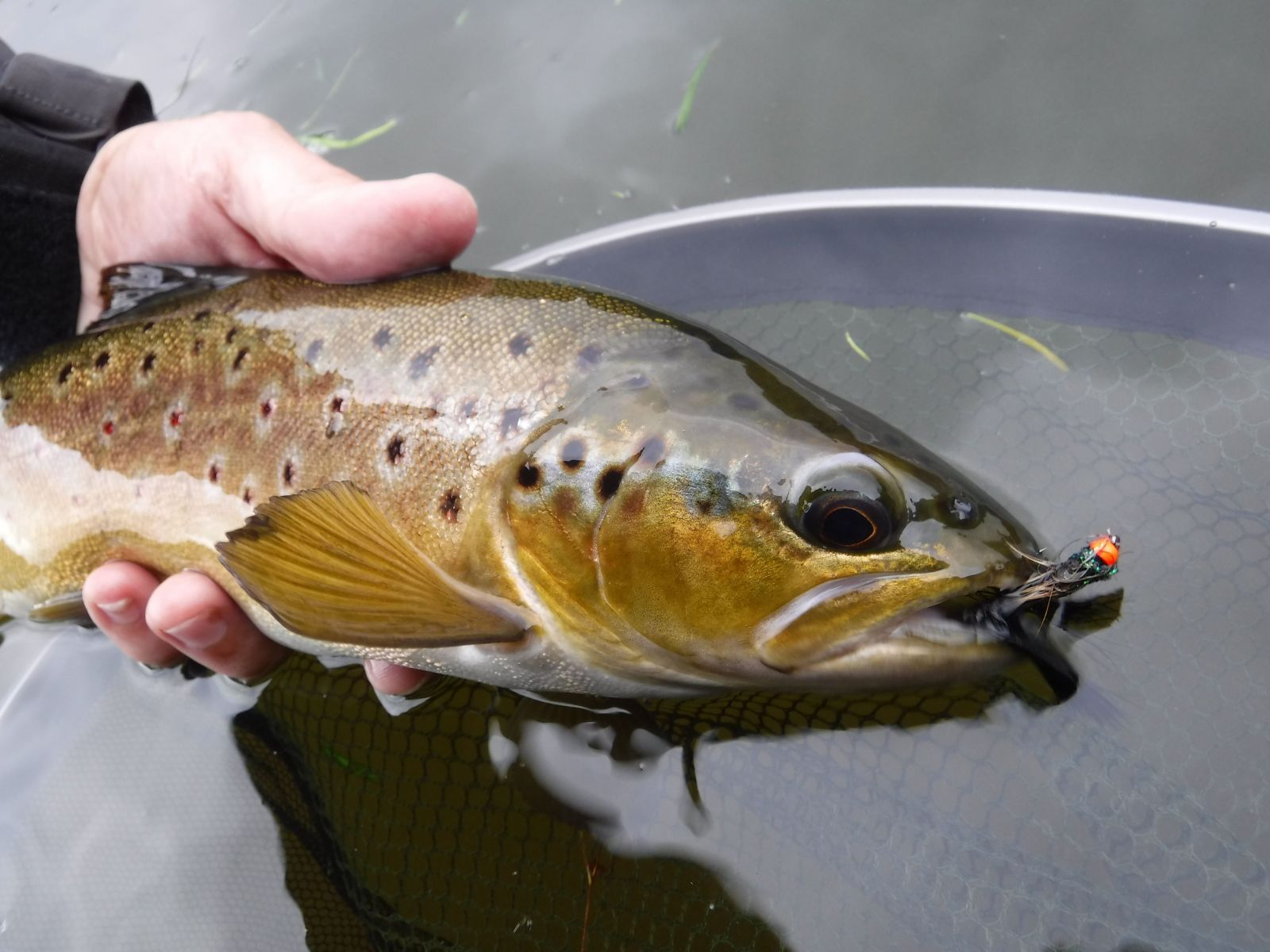 0
The number of fisheries leased or owned by the Passport or the Wye and Usk Foundation. All participating fisheries are marketed on behalf of their owners, who remain in control the whole time.
1
For fish welfare reasons, the number of rods fished per angler is limted to one on all Passport fisheries.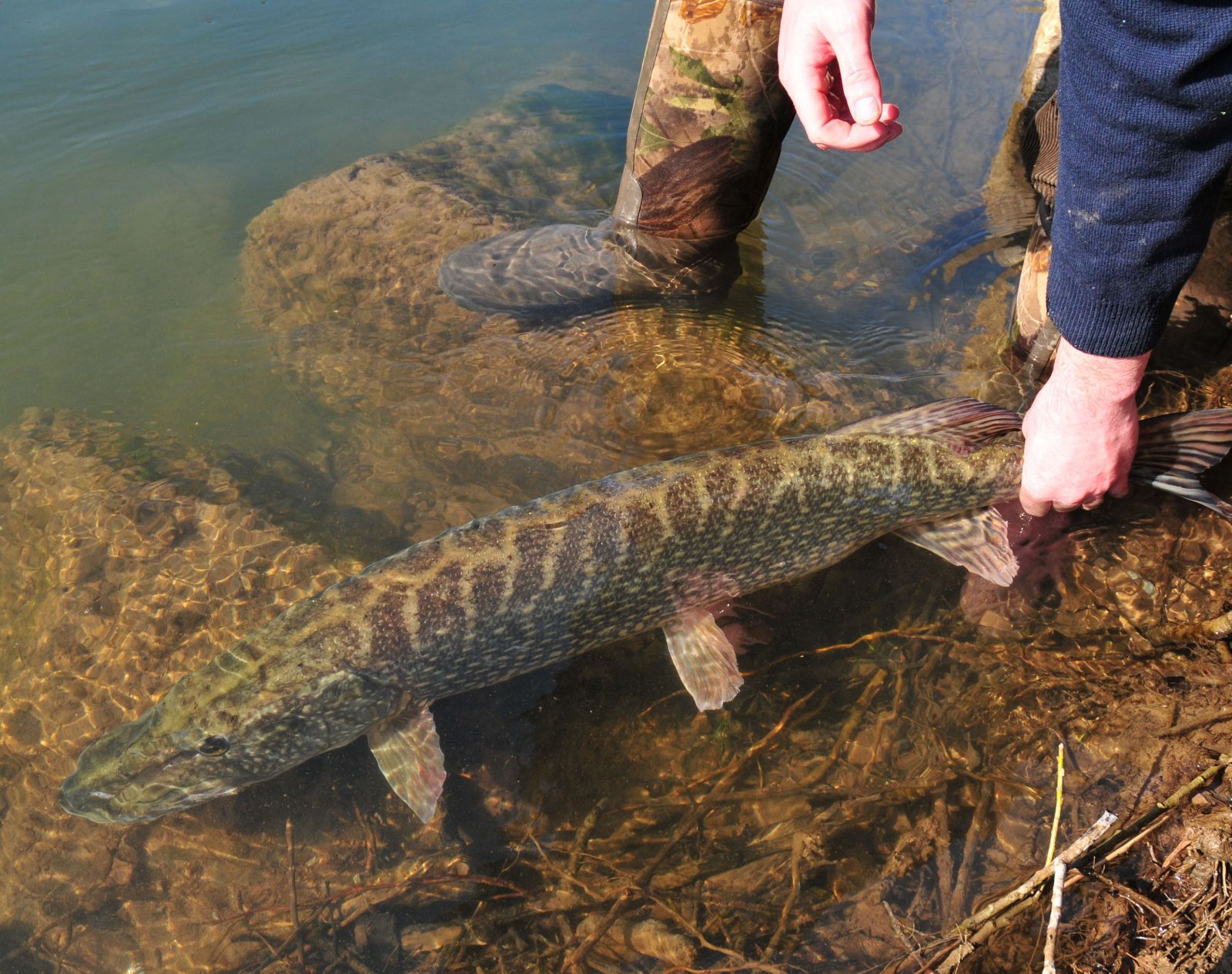 45%
The proportion of the total tickets sold through the Passport in 2018 that were for coarse fishing. 35% were for trout, 15% salmon and 5% winter grayling
78%
The percentage of tickets in 2018 that were booked online. The remaining 22% were booked over the phone.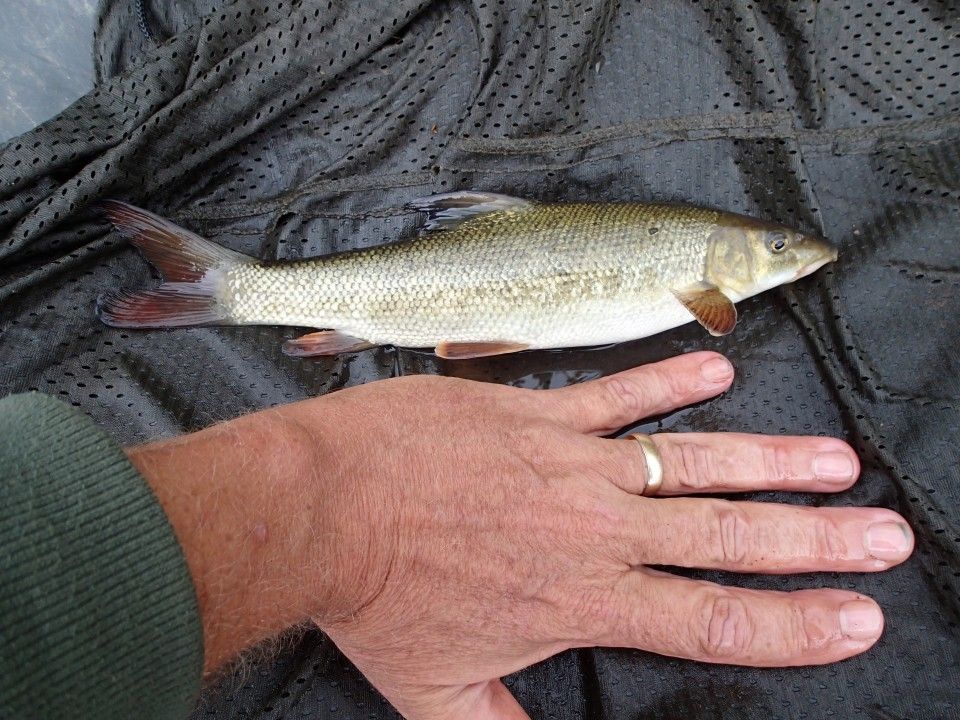 £0
The amount of profit the Passport makes. After operating costs, all the day ticket revenue goes to the fishery owners.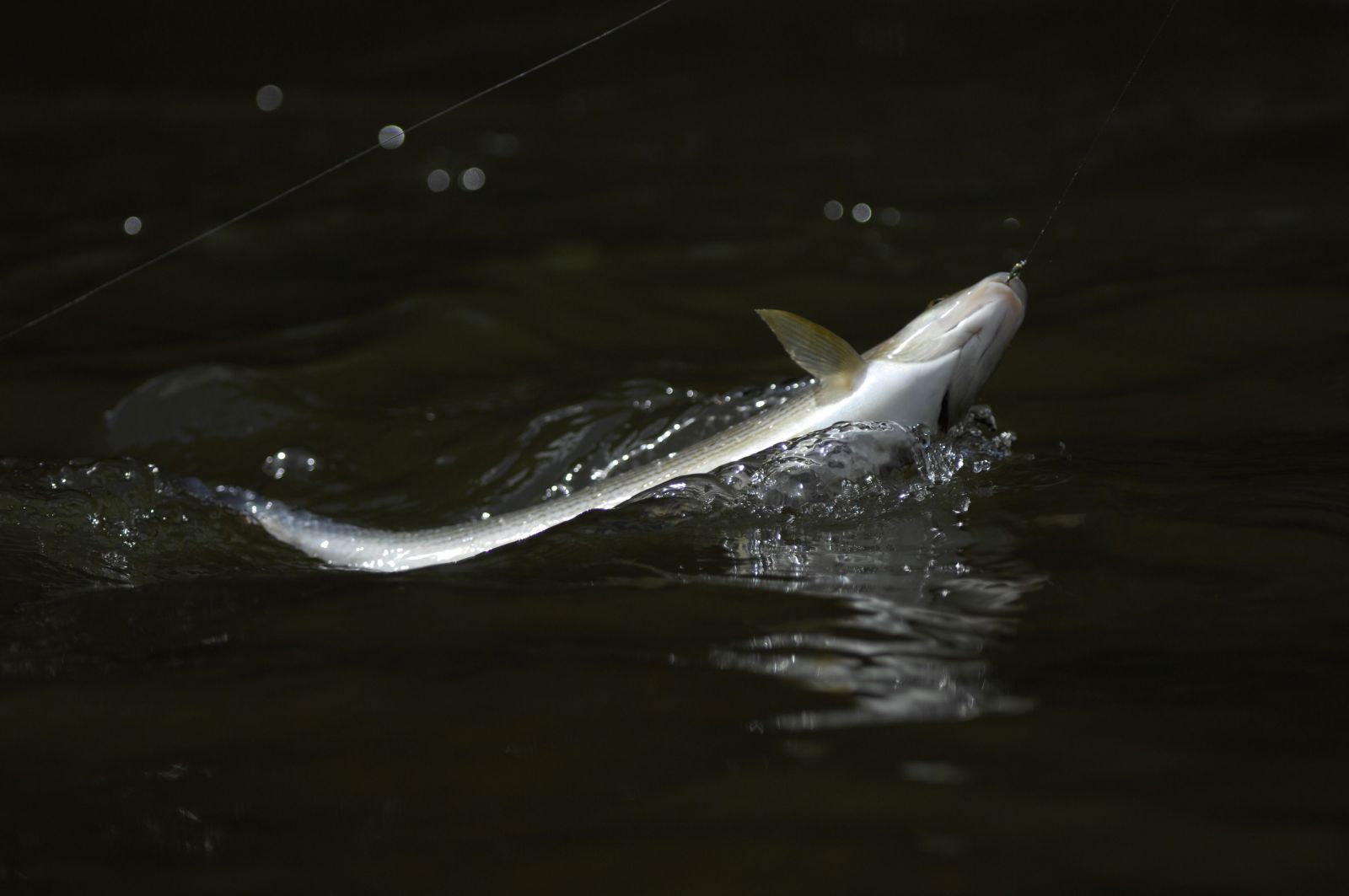 11,400
The number of day tickets booked through the Passport last year.
The Wye and Usk both follow the same season dates:
Salmon: 3rd March to 17th October inclusive.
Brown Trout: 3rd March to 30th September
Coarse: 16th June to 14th March
NB: Grayling follow the coarse season.
Sewin: 20th March to 17th October
Other rivers have different dates and restrictions apply, so always check your local EA/NRW bylaws before you fish.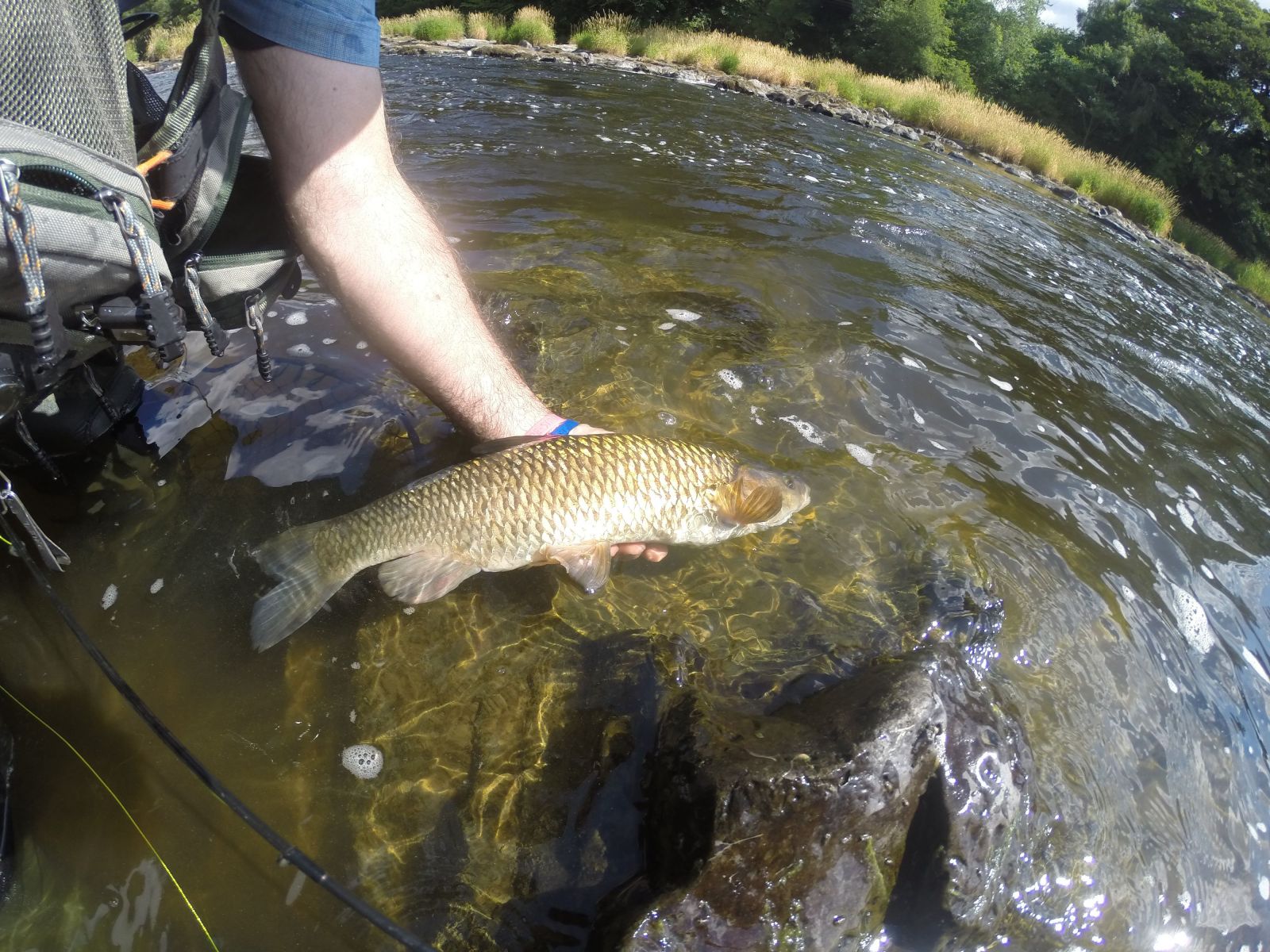 217
We have 217 fisheries for you to browse and book online.