Essential Information
Everything you need to know about
the Fishing Passport.
How to access the fishing
Access to hundreds of fisheries is just a few clicks, or a telephone call away. The Fishing Passport is essentially a day ticket scheme for salmon, coarse, trout, sea trout and grayling fishing which can be booked online or by calling us on 01874 712 074 (office hours 9am to 5pm Monday to Friday). 
For small stream fly fishers we also run the Wild Streams. These fisheries can also be booked in advance but also accessed via a season permit.
Booking online is fast and simple via the Passport's web-based booking service at www.fishingpassport.co.uk. Follow the link below to find out more.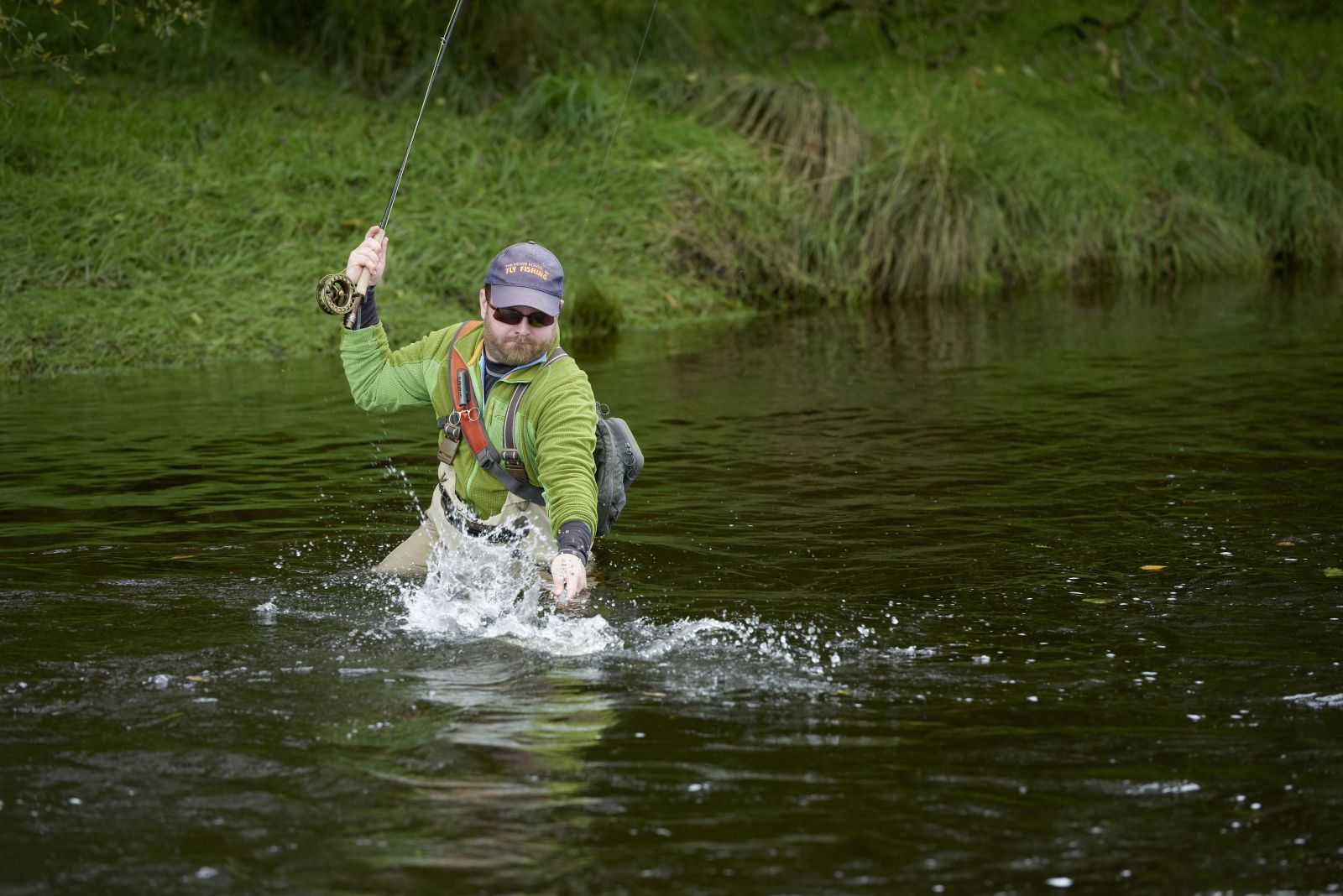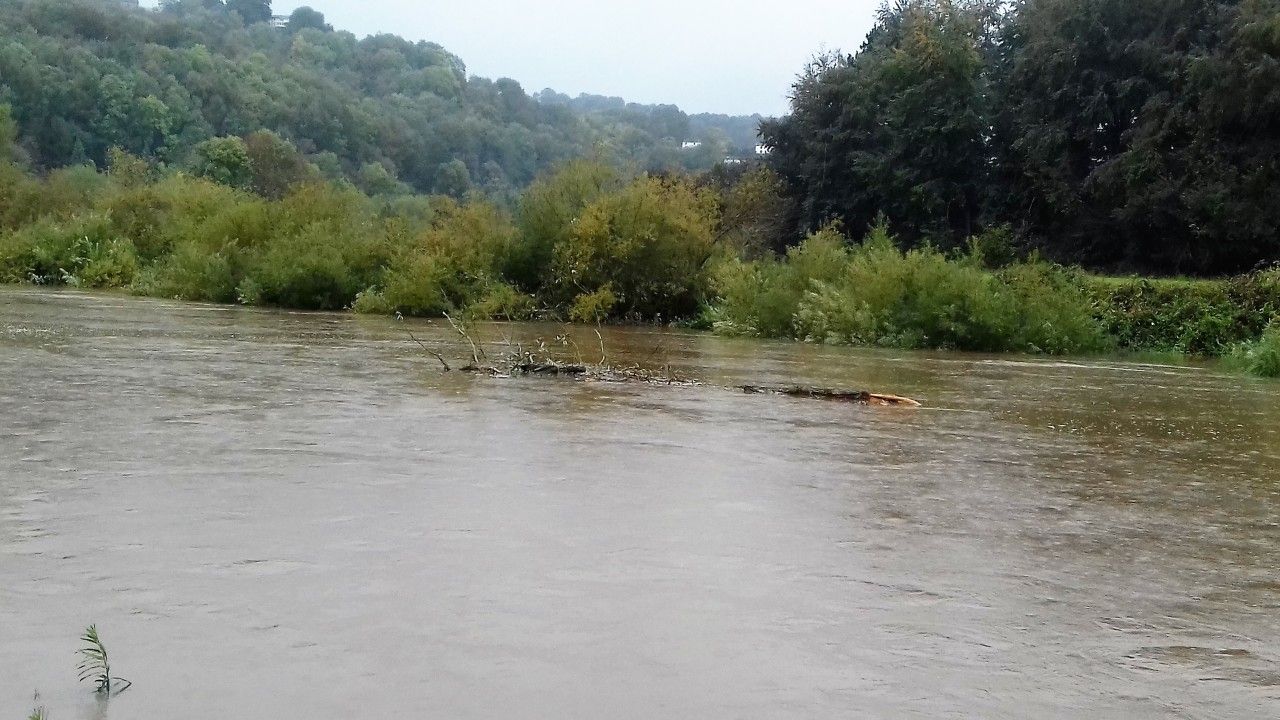 River Conditions
We have set up a network of river webcams so that you can see what the conditions are before setting out.
Each webcam shows a live image of the gauge and four still images taken at set times of the day below. This enables you to compare the current height with those recorded earlier. 
Ideal river height for fishing is purely subjective. While we are always happy to advise, you are encouraged to check water levels on these pages before you go fishing to build up your own knowledge. The gauges are marked in feet and inches.
The Fishing Passport website also gives useful links to weather websites.
Stay up to date
To stay up to date with all the latest news from the Fishing Passport via the Wye & Usk Foundation's free e-news service, sign up below. It includes updates on fishing conditions, monthly fishing reports, details of work to improve the rivers and any other issues affecting them.
This is also where we announce new fisheries joining the Passport scheme - don't miss out!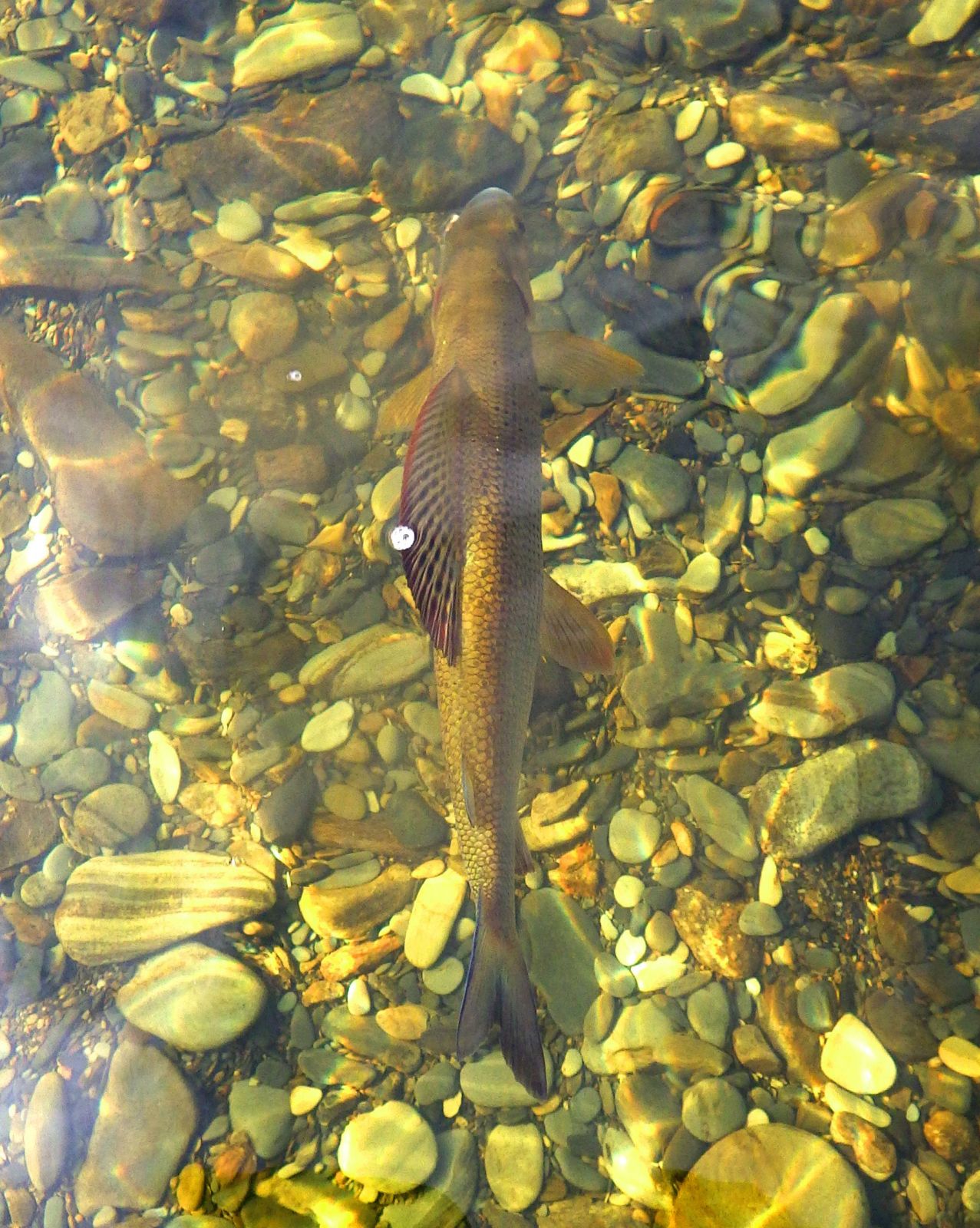 Biosecurity
The introduction of invasive species and disease is a serious threat to our native flora and fauna, including fish. Even moving from water to water within the same catchment can have a devastating effect, unless suitable precautions are taken.
Clothing and equipment (especially nets and waders) that have not been thoroughly dried or disinfected can carry parasites and other diseases.
Find out how to minimise your chances of spreading invasive species and disease here.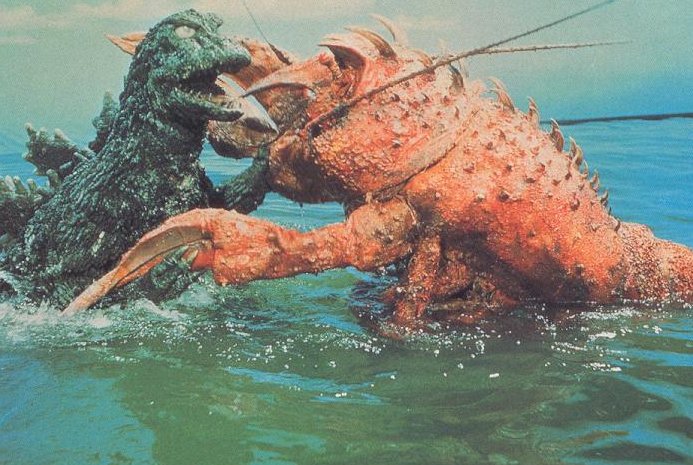 Minimising the impact of canoeing
In recent years there's been an increase in canoe trips undertaken on the Wye. This has impacted angling and other recreational activities on the river, as well as wildlife that includes highly protected SAC species. 
There are, however, some steps that you can take to minimise the impact of canoeing on the enjoyment of your visit. Please click below for more details.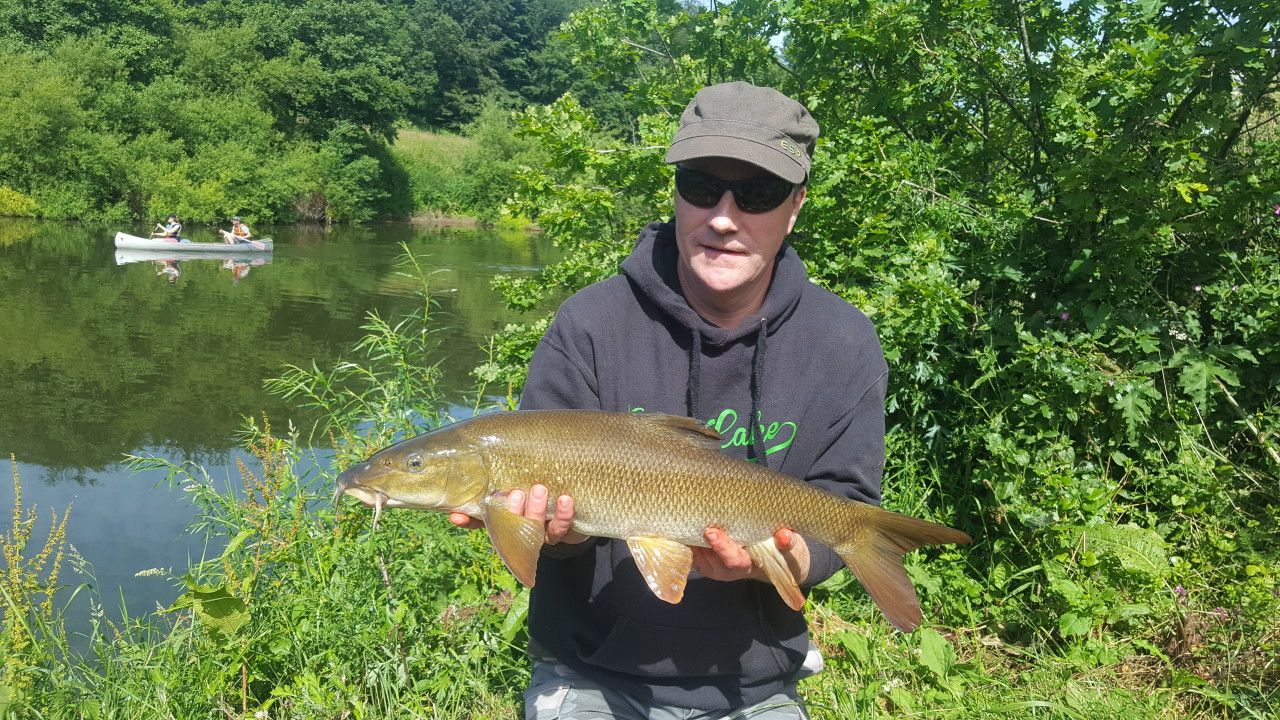 Don't forget!
We're on social media so be sure to follow us if you want live updates on what's going on in the Passport, as well as regular updates on new fisheries and any great catches!